I'm a Winner! Tell all your friends.
So, every morning I get a delicious organic dark-roast Robin's Donuts coffee before work. It's roll up the rim or whatever you want to call it season, and today I won a free donut. Hoorah! The free donut is okay, but it reminded me to brag on the interweb about my fantastic winning streak over the last couple months.



It felt like it would be this kind of day. #winning 😎
Two of my favourite Etsy shops celebrated milestones in August and September with awesome contests. First up was
Thunderpeep
, who was celebrating 1000 sales in her Etsy shop. She promised goodies to whoever made the 1000th purchase, so clearly I couldn't resist. Second was
Sea & Lake
Paper Co., who was celebrating 500 Instagram follows with a giveaway. And guess what? I WON BOTH CONTESTS.
Yeah, I'm bragging. Straight. Up. Bragging. If you know the shops, you totally understand why.
Michelle from Thunderpeep and I met up in person when I was in Toronto visiting family/Riot Fest-ing. If you ever have a chance to win "goodies" from Thunderpeep, enter that contest at whatever cost. Seriously. She hooked me up with an amazing selection of treats she had picked up at local shows, including
Monkey Butter
, tea, soaps, and awesome Etsy swag which is going to look loverly in my craft room. And she brought me some of her coveted wrapping papers, which aren't available in her shops because of tricky shipping, and a selection of cards from her fall line that hadn't made it online yet. That made me all sorts of happy!!
These are my favourites: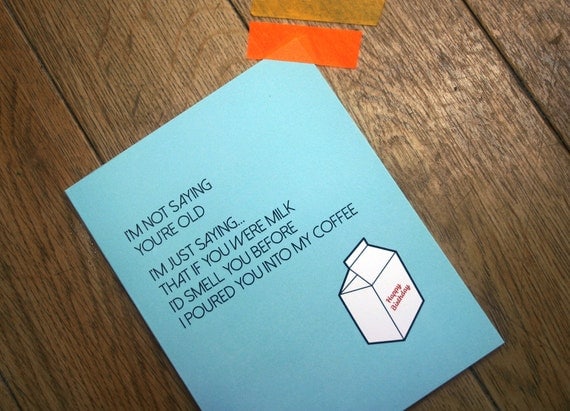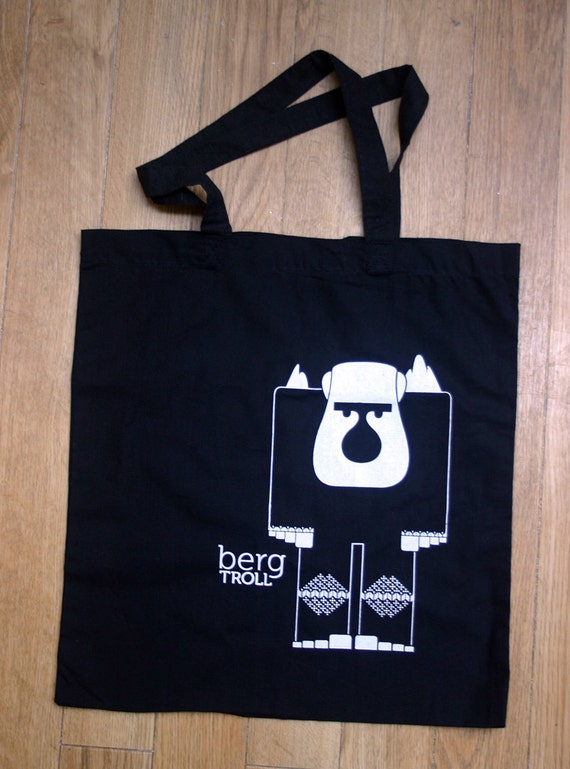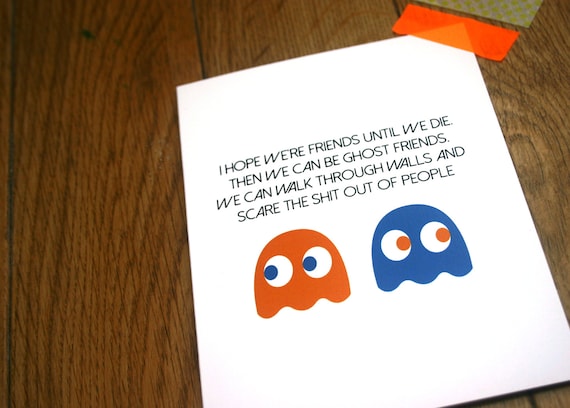 The Sea & Lake contest took place on Instagram and was easy as soup to enter. Re-gram and tag them, and voila. Instant contest entry. I won the third prize, which was a print, a greeting card, and a 20% promo code.
I haven't made use of the 20% off promo code quite yet---- a whole lot of indecision happening. Ever heard of coupon-remorse? I might have made it up. It is essentially the feeling that you could have gotten "more bang for your buck" using a coupon. I am experiencing major fear of having coupon remorse.
Here are a few things I have my eye on: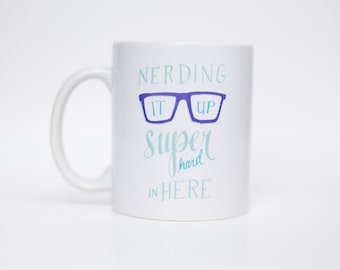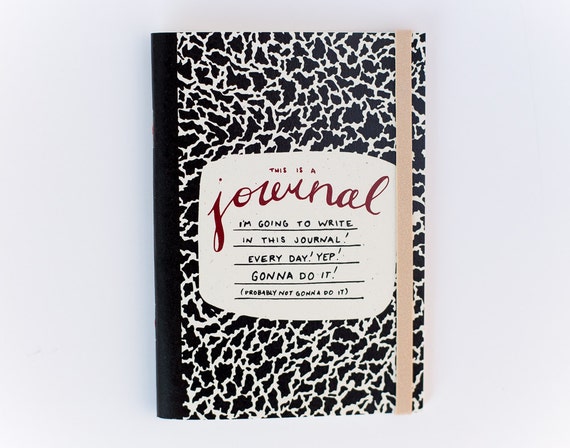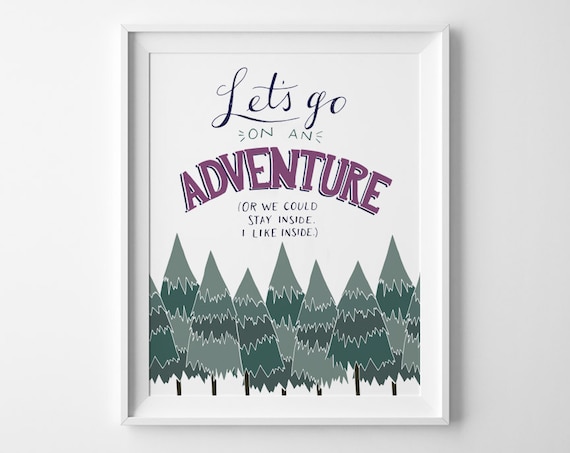 So, aside from reiterating how much I love these two shops--winning all this awesome stuff taught me a lesson. It taught me that good things can only happen if you make the effort for them to happen. Truth be told, I am not really a contest enterer type person. And after
the summer I had
, I was super not a contest enterer type person. So these two wins made for an exceptional end to my summer, just in time for
my favourite season
. There are rewards to stepping outside your comfort zone sometimes!
I highly recommend you follow suit. Go do something you wouldn't normally do. Enter a contest. Stick your neck out. Good things will happen. :)