Friday I'm in Love: Thanksgiving Roundup
Happy Friday! Happy Friday-before-Thanksgiving (in Canada)!!!!
Thanksgiving is my favourite. By far. Pumpkins and happy thoughts and yummy food and twenty people in my house.... my favourite!
In honour of Thanksgiving, here are a few Etsy finds that will extend the cozy Thanksgiving vibes into what is left of the fall.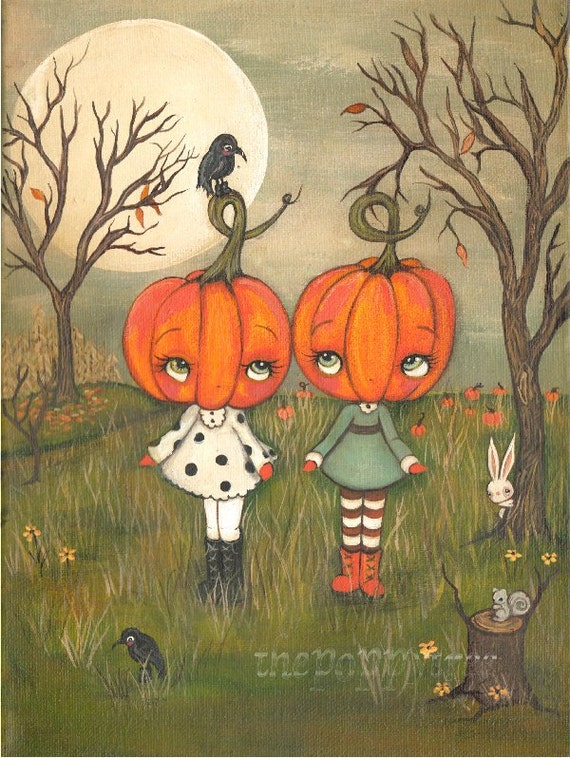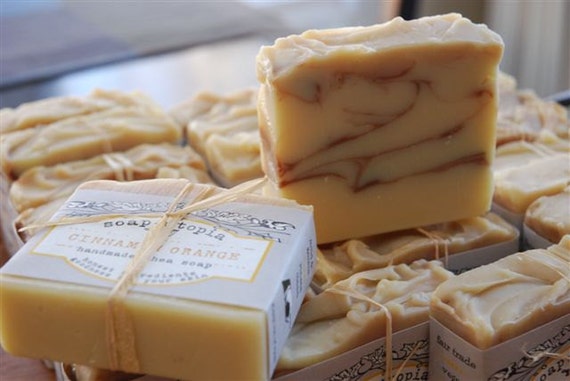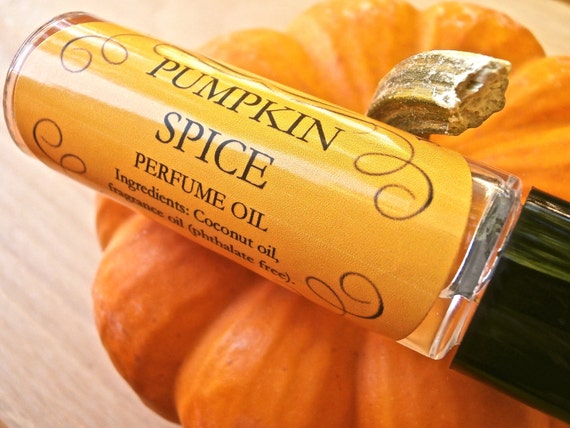 Also--just for fun--here is a gem you might not have realized is on the interwebs.
Happy Thanksgiving!!