Friday I'm in Love: Spaceships and Laserbeams
Hallowe'en is only one week away! I hope you are all as pumped as I am to fatten the neighbourhood kids up with candy after luring them to your home. It's the one day of the year Hansel and Gretel would have had the right idea. Also, kinda creepy.




In honour of this wicked awesome holiday being so close, I am featuring Canadian party kit goodness designed by Stephanie of Spaceships and Laserbeams. If you aren't familiar with Spaceships and Laserbeams--you are missing out. The shop has everything you need to throw an awesome party, and with themes that won't make boys pout.

Here are some party kits that would make for an awesome kid-friendly Hallowe'en--worth making a quick purchase of today, or something to keep in your back pocket for next years festivities: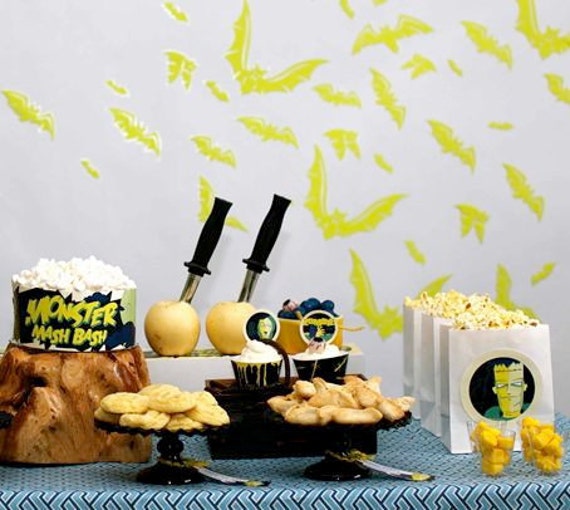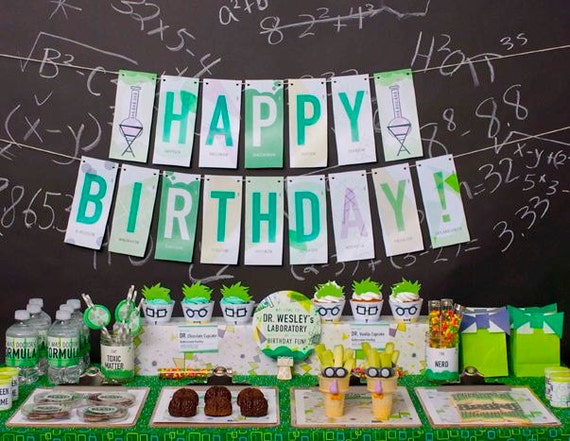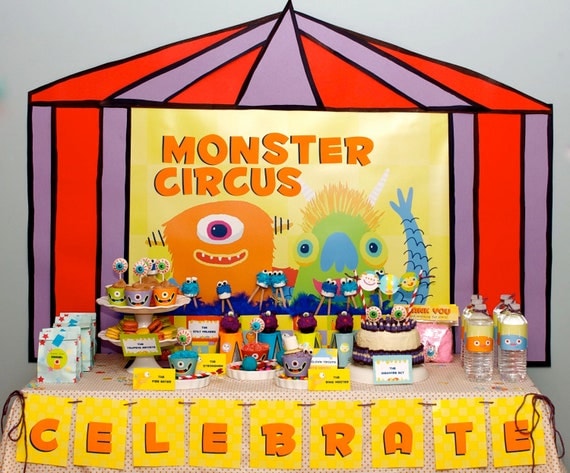 Check out the Spaceships and Laserbeams here:
Website:
http://spaceshipsandlaserbeams.com/
Etsy Shop:
spaceshipslaserbeams.etsy.com
Twitter:
@SpaceshipsLB
Happy haunting!