Movember Musings
Let's address the mustache in the room.

Staches have been an entertaining way to
celebrate
, decorate, and accessorize for quite some time. They're pretty much awesome.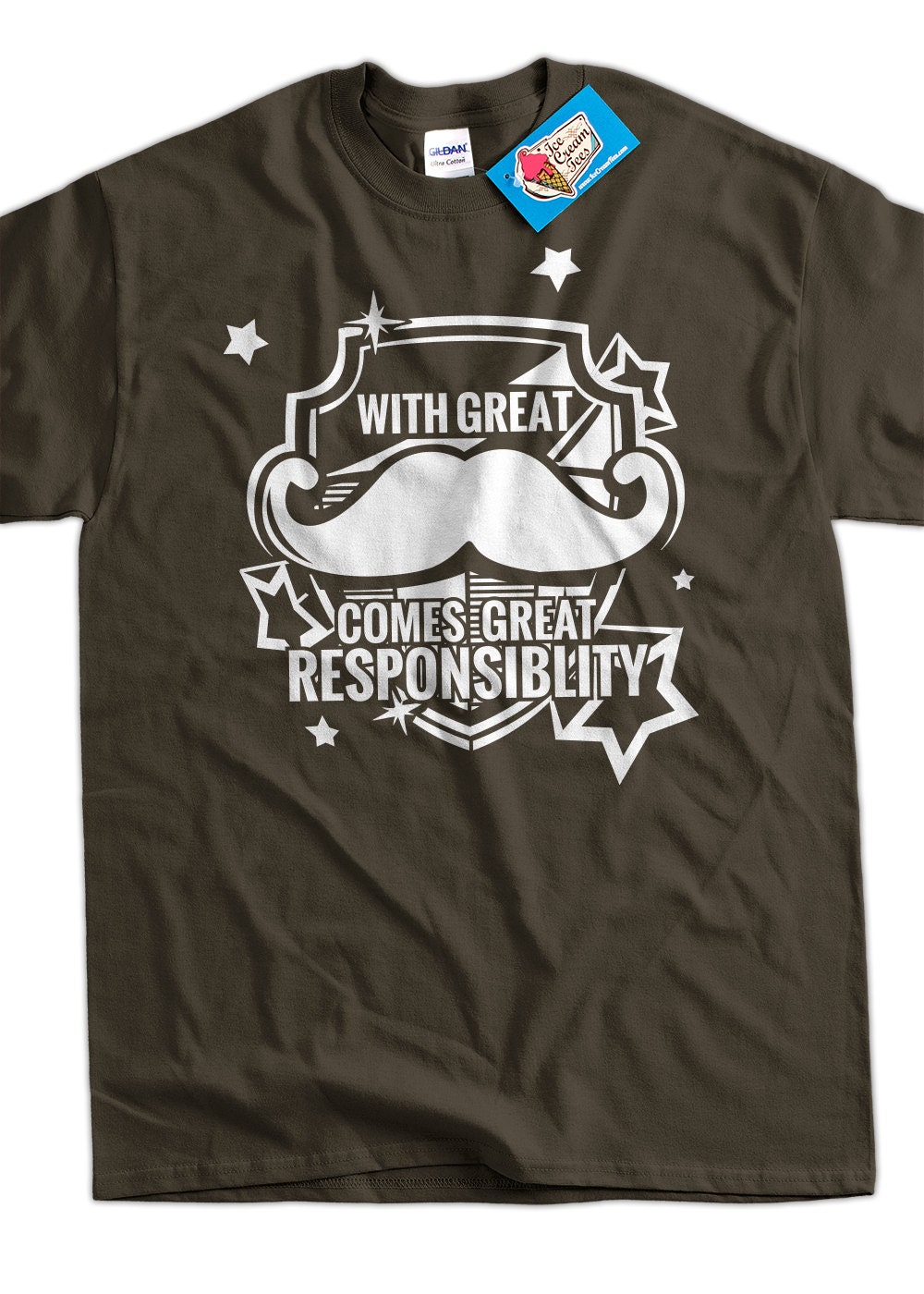 Every November, mustaches get the chance to represent something more meaningful than a party theme without losing their awesomeness. They become symbols of men's strength and well-being. And this phenomena is known as Movember.
For Movember, I will be showing my "mo-sista" support via creative subjects here on Clementine. There aren't a lot of international month-long campaigns I have gotten behind, but the motivations and marketing behind the Movember campaign really struck me. Especially now that they are supporting mental health.
Anyone who follows me on Twitter knows I'm not shy to tweet or retweet about mental health or mental illness. I work in the mental health field during the day and don't see the need to shake it at night. In my opinion, it's the one area where my work-life balance is less important than the bigger picture.

Movember aims to make mental health a more approachable topic, encouraging men to drop the macho act and wear their hearts on their sleeve. They encourage openness about physical and mental illness, and that is something we don't see promoted enough for any gender.

I will try to keep my Movember posts light without losing sight of what it's all about. However. I do plan to have fun with the mustache freedom. An abundance, if at all possible.
If you'd like more of the serious info,
read more here
. Otherwise, I leave you on this excellent happy note: