Movember Inspiration: The Mo' Party
It's official. Movember is coming to a close. I spent a month moping instead of 'stache crafting. Whoops.

Silver lining: I have a million ideas leftover for next year, and will not disappoint.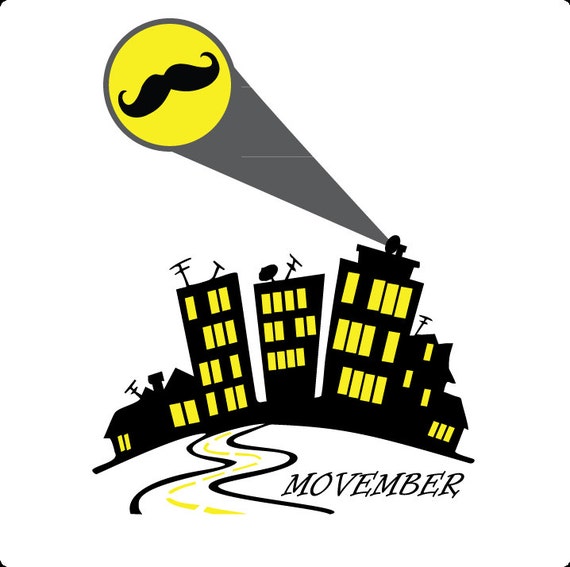 With the month coming to an end, I'm sure many of us have been hearing about the mighty Mo' Party, aka the 'Stache Bash, which is the culminating event of any good Movember campaign.
Mustache theme party inspiration is
everywhere
. The downside, however, is that the theme has been a go-to for baby showers, "little-man" infant/toddler birthday parties, and a lot of other things that scream
baby
in a not-so-Mo'-Party way. So if you want inspiration for a more grown-up 'Stache Bash? You're in the right place.
Here is a roundup of some moustache theme party inspiration with a more mature look and feel.