Hey look, it's me!
I've inadvertently taken a bit of a break from blogging. Sorry about that. I'll keep my explanation short and sweet by saying only that I've experienced some unexpected life changes over the last few weeks. But I'm back now, with some more time on my hands, and ready to get my groove back.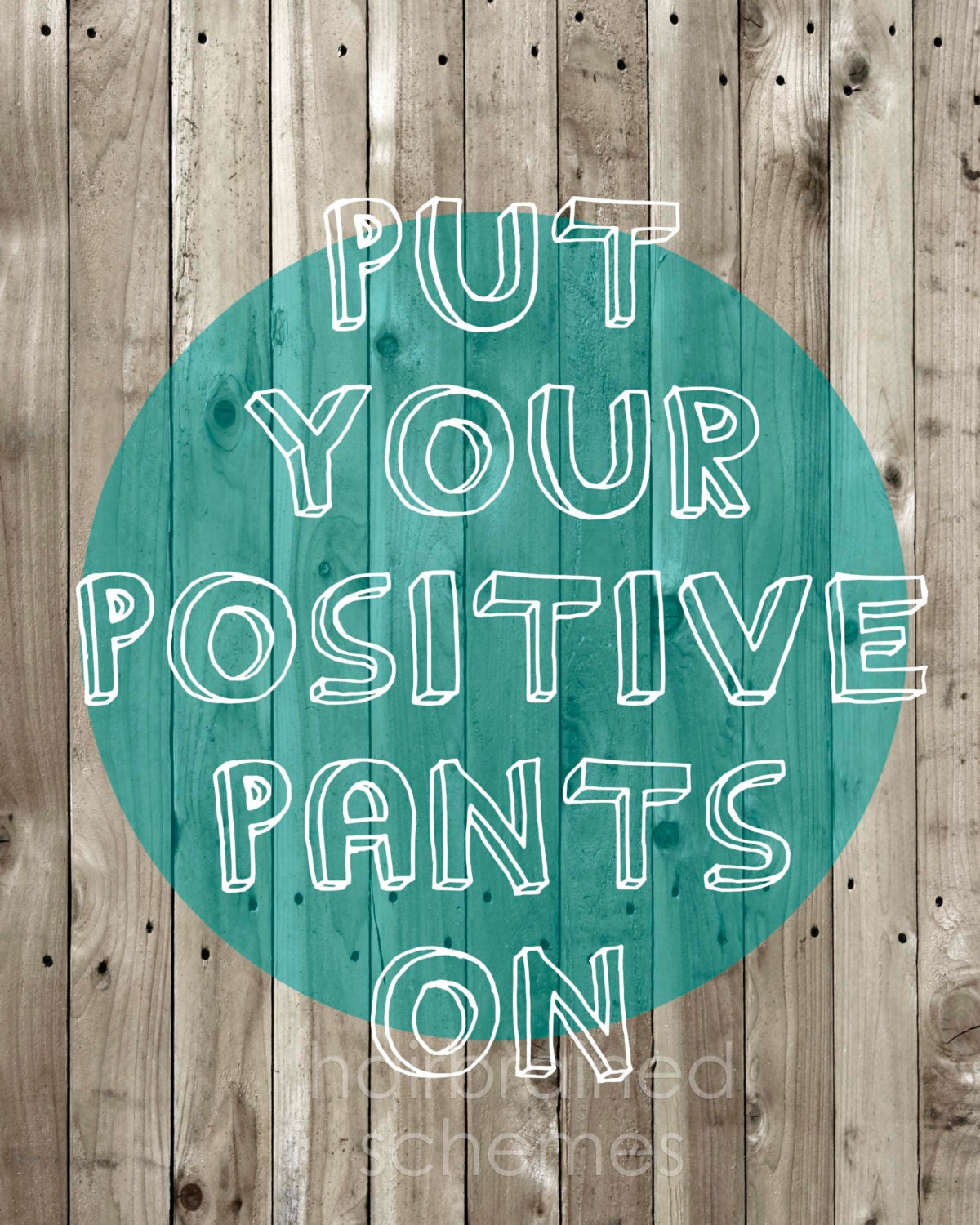 I'm determined more than ever to use blogging as a means to keep creativity in my life on a regular basis. It's therapeutic. I'm sure most bloggers have already figured this out, but it's a new realization for me. When I first started blogging in 2011, it was as an outlet for the hundred million ideas I had, and a place to jot down all of my experiences with living a life full of celebrations. When I relaunched as Creative Clementine, I was determined to use blogging as a tool to chronicle the many creative projects I had been itching to share. But now, more than ever, I see it as a motivator to stay in touch with my creative side. The "bloggers remorse" for a stagnant blog may be just the kick I need to get out of bed (not out of the pj's quite yet, though) and do something exciting with my time.
When something drastic changes in your life, it's the perfect time to grab the reigns on the little things that make you happy. It's easy and common to slip away from those things. Sometimes there's even guilt associated with embracing happiness in spite of a crappy situation. I've let that guilt keep me offline for the last few weeks, and I think that's enough. I've done my due diligence in the moping department. I'm ready to get back into doing the things that make me feel like myself.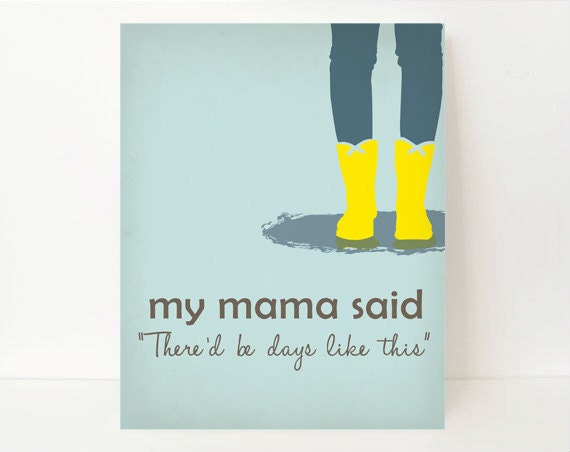 I'm excited to take a worst-case-scenario and repurpose it. I want to funnel this negative energy into something positive. I want to make all my Christmas presents by hand this year. I want to make memories. I want to spend more quality time with my family. I want to restructure old friendships and solidify my newer ones. I want to give myself time to read more blogs, and more books. Gosh I miss books.
The last thing I wrote was about my goal to blog about
Movember related crafts and creative antics
. Well... the life changes got in the way of that. But it isn't too late, and I'm determined to incorporate some great moustachery into the last remaining weeks of Movember. Let's call it good for my mental health.
I feel an urge to end this post with a link to Girls Who Read. It feels, to me, like a good fit with the prospect of feeling like myself again.