Idea Box Link Party: Week #51
Happy Thursday! This week we celebrated baby Clemington's third wild month in this world, which means it's been about a year since he started brewing. Holy shmokes.
In other news... welcome to the 51st week of Idea Box link Party-- just one week shy of a full year! Funny how these two milestones seem to align. Totally unrelated, promise! :)
In case you're just joining us now:
Idea Box is a weekly link party for bloggers to share all of their creative posts---recipes, home decor, DIY projects, gardening tips, good advice... Whatever your creative heart desires. Idea Box will be open from Thursday - Monday to give you all plenty of time to link up and tell all your friends.
Make sure you check out the hostess' blogs to see what we've been up to!
Now for the party features!
Whistle & Ivy:
Monk Strap Booties Crochet Pattern
How adorable are these little booties?! If I had any crocheting abilities whatsoever I would be all over making these. Alas, I do not. But I love to look at them anyway!
As I mentioned last week---I have a sweet tooth like nobody's business. These little morsels of deliciousness look like just what I need--sweetness without compromising on health. Love!
I have a few spots left in baby's room to decorate, and these bookshelves just sky rocketed to the top of my list of DIYs to attempt (when baby finally starts accepting nap time is a thing). So. Frikkin. Adorable.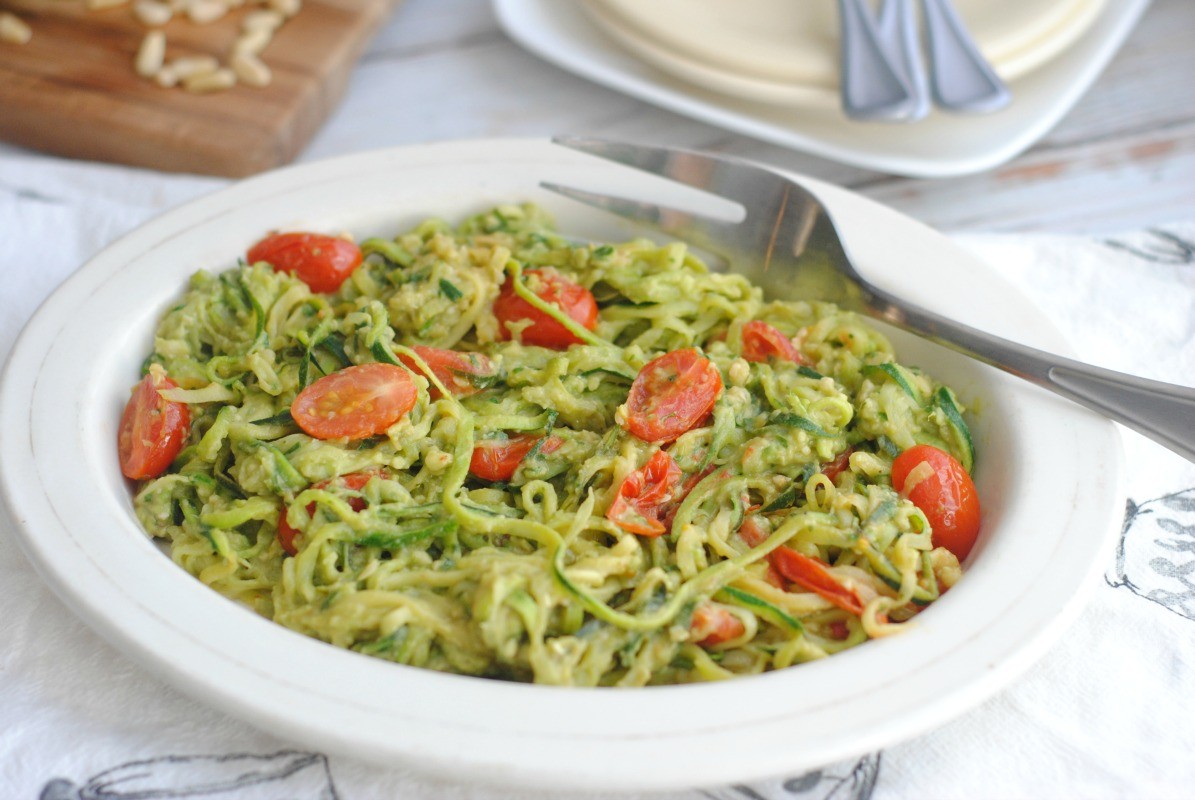 My perpetual post-natal hunger might not be such a big deal if I had more meals like these creamy avocado zoodles! It's a delicious sounding combination of a million things I love, and I can't wait to add it to our menu.
Make sure you visit the other hosts! You may be one of their features. (And don't forget--follow follow follooowww!)
Mila @ MilasLittleThings
Google+
||
Bloglovin'
||
Twitter
||
Pinterest
||
Instagram
||
Hometalk
Carole @ CreativeClementine
Congratulations to our featured guests! Go ahead and grab yourself a fancy feature button. You've totally earned it!

And don't forget your bragging rights! Click below to tweet your feature loud and proud:


Tweet
Features are also pinned to our Idea Box board on Pinterest:
Follow Idea Box Link Party on Pinterest.
Now, onto this week's party!
1.
Please, please, pleeease
follow your hosts.
2. Only link up personal content-- there are no rules about the content, as long as it's family friendly!
3.
Please, please, pleeease
visit at least three other links and leave comments/make new friends. It isn't a party if you link and run!!
4. Please link back to one of our blogs or grab our button below.
5. You can add up to
three *new*
links each week---
please don't link up posts you've shared with us before.
Remember that by linking up, you are giving the hosts permission to use your images/content on our blogs and/or social media. Proper credit and links will always be given. The link up starts every Thursday at 6am EST, and closes the following Tuesday.
Party button:
Help spread the word about Idea Box on Twitter:
Add your links:
Idea Box is a weekly Link Party that opens Thursdays at 6am ET and ends Mondays at 6am ET. Idea Box is hosted by: