Idea Box Link Party: Week #15
Happy Thursday!! I hope you've all had a wildly good week and are switching gears to weekend mode. I've got a family yardsale to look forward to, and a whole lot of house cleaning! Ah, the joys of adulthood.
So happy to be venturing into the 15th week of Idea Box!! I can't wait to see what goodies you all share with us this week.
In case you're just joining us now:
Idea Box is a new weekly link party for bloggers to share all of their creative posts---recipes, home decor, DIY projects, gardening tips, good advice... Whatever your creative heart desires. For the first little while, Idea Box will be open from Thursday - Tuesday to give you all plenty of time to link up and tell all your friends.
Make sure you check out the hostess' blogs to see what we've been up to!
Now for the party features!
Adventures of Country Divas:
Orange Julius Cupcakes
I love reading people talk about their weaknesses. It is so human and awesome. And you know what?? This post is exactly that. I can relate to all of it because it's real stuff happening to a real person!! Oh, blogs, how I love you for that. Read
the full post
for the full decluttering scoop.
Fruit butters are just straight up delightful. A little less intense than jam, a little more tasty than plain buttered toast, and a whole lot of a good reason to wake up and grab some toast in the morning. Peach butter is not something I have seen a lot of, and this recipe screams MAKE ME. Read
the full post
for all the yummy sticky details.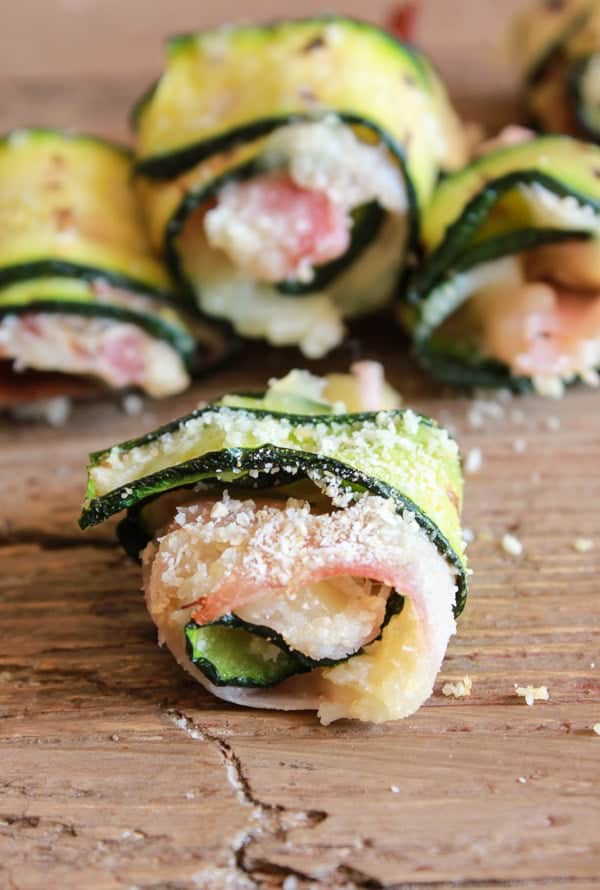 Zucchini is my favourite part of summer. It tastes good in a million ways, and somehow I never get sick of it. I throw those suckers into everything---soup, stew, salad, smoothies... Seriously everything. These little adorable roll ups look like a lovely supper app, and I can't wait to try them!! Check out
the full post
for the recipe.
Make sure you follow your hosts! You may be one of their features. (Plus, you know, it's the rules and stuff... blah blah :) )
Mila @ MilasLittleThings
Google+
||
Bloglovin'
||
Twitter
||
Pinterest
||
Instagram
||
Hometalk
Carole @ CreativeClementine
Congratulations to our featured guests! Go ahead and grab yourself a fancy feature button. You've totally earned it!

And don't forget your bragging rights! Click below to tweet your feature loud and proud:


Tweet
Features are also pinned to our Idea Box board on Pinterest:
Follow Idea Box Link Party on Pinterest.
Now, onto this week's party!
1.
Please, please, pleeease
follow your hosts.
2. Only link up personal content-- there are no rules about the content, as long as it's family friendly!
3.
Please, please, pleeease
visit at least three other links and leave comments/make new friends. It isn't a party if you link and run!!
4. Please link back to one of our blogs or grab our button below.
5. You can add up to
three *new*
links each week---
please don't link up posts you've shared with us before.
Remember that by linking up, you are giving the hosts permission to use your images/content on our blogs and/or social media. Proper credit and links will always be given. The link up starts every Thursday at 6am EST, and closes the following Tuesday.
Party button:
Help spread the word about Idea Box on Twitter:
Add your links:
Idea Box is a weekly Link Party that opens Thursdays at 6am ET and ends Tuesdays at 6am. Idea Box is hosted by: