Idea Box Link Party: Week #26
Happy Thursday!! I hope you're all settling into September like it's no big deal. We've got a long weekend ahead of us and I'm pumped to have a little extra time for house projects!!
As always, I'm so glad you've all been joining in for our link party. I am super sick of organizing and unpacking, and absolutely loving that I get to live vicariously through all of your fun projects and recipes each week. Thank you! Now, onto serious business.
With two of us getting ready for babies this fall...
Idea Box is looking for Co-Hosts!
Want to co-host Idea Box?? Click here to sign up. (or click here to read Mila's post with more details)
In case you're just joining us now:
Idea Box is a new weekly link party for bloggers to share all of their creative posts---recipes, home decor, DIY projects, gardening tips, good advice... Whatever your creative heart desires. For the first little while, Idea Box will be open from Thursday - Tuesday to give you all plenty of time to link up and tell all your friends.
Make sure you check out the hostess' blogs to see what we've been up to!
Now for the party features!
Purple Hues and Me:
Corrugated Cardboard and Jute Twine Vase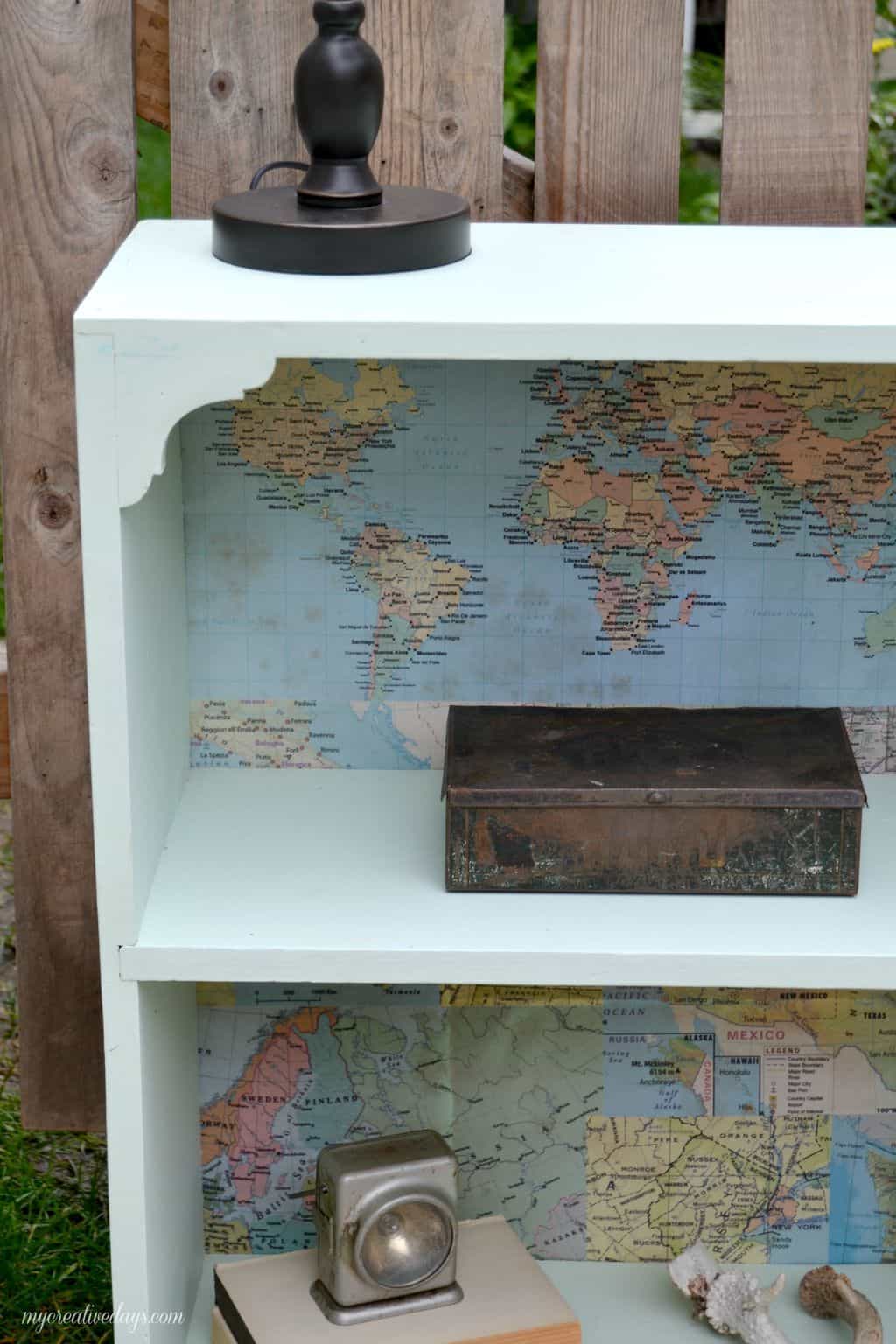 How cute is this?! I am itching for a quick fixer-upper project, and this baby is totally inspiring me. One day I'll have time to look for projects again.. or so I hear ;)
I am determined to can something this year... but not quite ready to learn how to do it while barefoot, pregnant, and in the throws of summer heat. These awesome blogging ladies are thinking ahead and
freezing
their tomatoes before making a big batch of sauce (which is what I want to can!). That sounds MUCH less painful than starting canning season during
actual
canning season... even if I get to it while on Maternity leave this winter I will feel accomplished. Anyway.
Check out the full post for details!
I don't think my interest in this post comes as much of a surprise... I am just over two months away from having a baby, and am a BIG fan of being as prepared as possible. Oh, and let's not forget the words of "wisdom" and warning that are being thrown at me by people lately. Including, of course, the first thing addressed in this lovely straight forward list: "Sleep now, you won't sleep at all later!"
Blech.
Read the full post for all the good baby-on-the-way tips
.
Make sure you visit your hosts! You may be one of their features. (And don't forget--follow follow follooowww!)
Mila @ MilasLittleThings
Google+
||
Bloglovin'
||
Twitter
||
Pinterest
||
Instagram
||
Hometalk
Carole @ CreativeClementine
Congratulations to our featured guests! Go ahead and grab yourself a fancy feature button. You've totally earned it!

And don't forget your bragging rights! Click below to tweet your feature loud and proud:


Tweet
Features are also pinned to our Idea Box board on Pinterest:
Follow Idea Box Link Party on Pinterest.
Now, onto this week's party!
1.
Please, please, pleeease
follow your hosts.
2. Only link up personal content-- there are no rules about the content, as long as it's family friendly!
3.
Please, please, pleeease
visit at least three other links and leave comments/make new friends. It isn't a party if you link and run!!
4. Please link back to one of our blogs or grab our button below.
5. You can add up to
three *new*
links each week---
please don't link up posts you've shared with us before.
Remember that by linking up, you are giving the hosts permission to use your images/content on our blogs and/or social media. Proper credit and links will always be given. The link up starts every Thursday at 6am EST, and closes the following Tuesday.
Party button:
Help spread the word about Idea Box on Twitter:
Add your links:
Idea Box is a weekly Link Party that opens Thursdays at 6am ET and ends Tuesdays at 6am. Idea Box is hosted by: