Friday I'm in Love: Northern House Home Decor
Happy Friday everyone!!

If you follow my Instagram, you know that yesterday was my Mama's birthday. I am a major mama's girl, and very excited to be having a mommy dearest date night tonight featuring yummy food and a late night showing of Gone Girl.

Sounds like a perfect girly night, huh? Yeah. Our fellas are totally joining in on this. With no complaints. Take THAT gender stereotypes!



So. Weird feminist rant over. Onto more fun things!
This week's Friday feature is
Northern House
on Etsy. They make and sell simple but beautiful pillows that are a complement to any home decor. I made a purchase from them in the spring and they were lovely to shop from! Super sturdy pillow covers that are easy to clean.
Here are a few pillow covers I love (can you tell I'm a sucker for greyscale?!)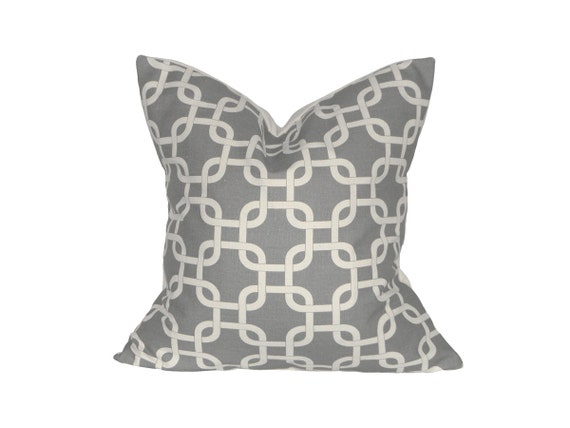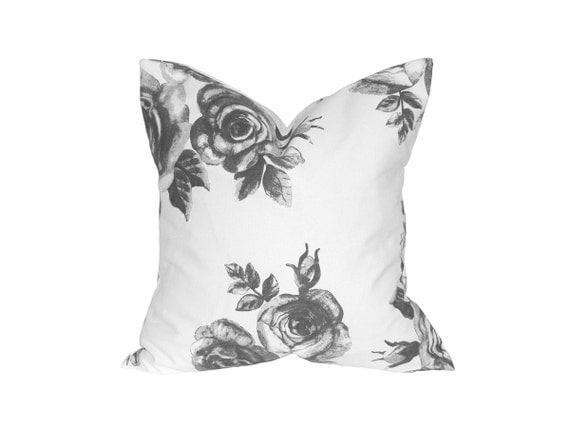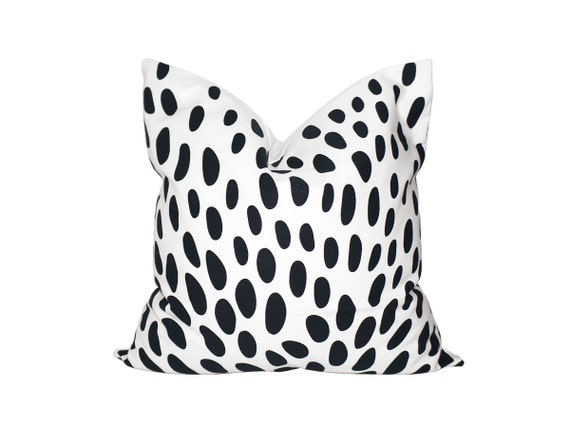 You can find Northern House here:
Shop:
www.etsy.com/ca/shop/ShopNorthern
Twitter:
@NorthernHouseCA
Facebook:
www.facebook.com/NorthernHouseCA
Happy weekend!