Friday I'm in Love: Sea & Lake Paper Co.
Every once in awhile, you stumble upon a design company that seems to just
get you
. I only discovered
Sea & Lake Paper Co.
within the past year, but I am absolutely addicted. I don't eat. I don't pay bills. I buy Sea & Lake cards. It's a much better investment priority.
All jokes aside, the ladies at Sea & Lake have an amazing selection of greeting cards for every occasion. And more often than not, you'll find that they stole the words from the tip of your tongue and translated them into gorgeous hand-lettered awesomeness.
Here's a taste: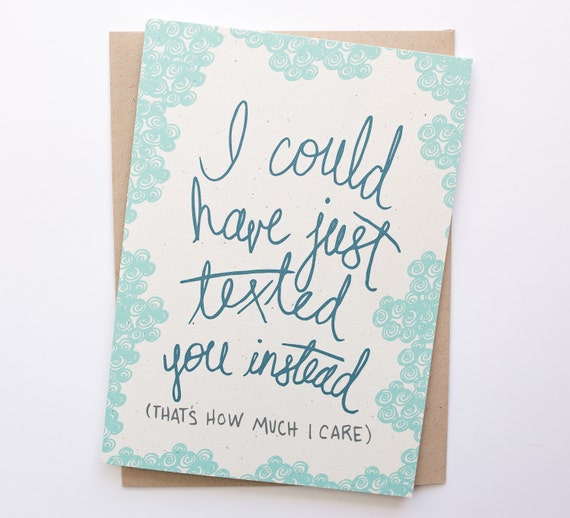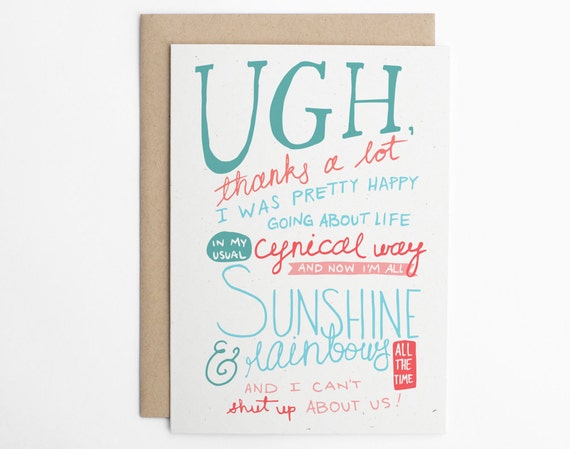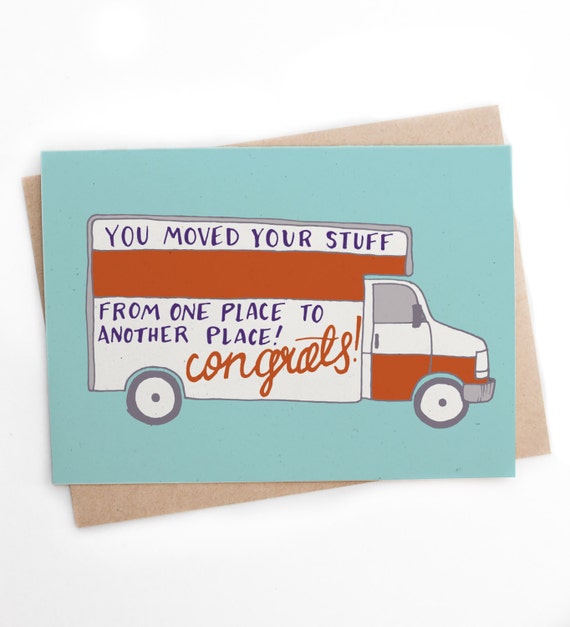 For more beautiful and clever cards (and mugs! and prints! and journals!), follow them:
Etsy Shop:
seaandlake.etsy.com
Twitter:
www.twitter.com/helloseaandlake
Facebook:
www.facebook.com/helloseaandlake
Instagram:
www.instagram.com/seaandlake
Happy Friday!!