Friday I'm in Love: isavirtue
Happy Friday everyone!! I hope my American readers had a lovely Thanksgiving and are staying out of Black Friday retail trouble today.
Now that US Thanksgiving is over, blogland is all clear to start Christmas cheer. So, I'm going to keep it short and sweet today and get right down to some Friday Love business.
My Friday feature this week is Cambridge stationery genius Patience at
isavirtue.etsy.com
. I love a brand that's a play on names (*cough* CLem-entine *cough*) so am a fan of this shop right from its namey head to its designy toes.
Here are a few of the awesome Christmasy things you can find in the isavirtue shop: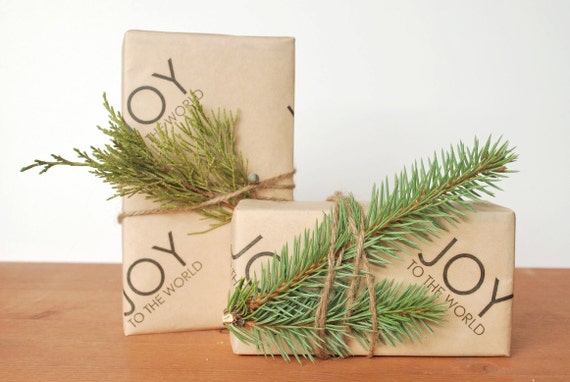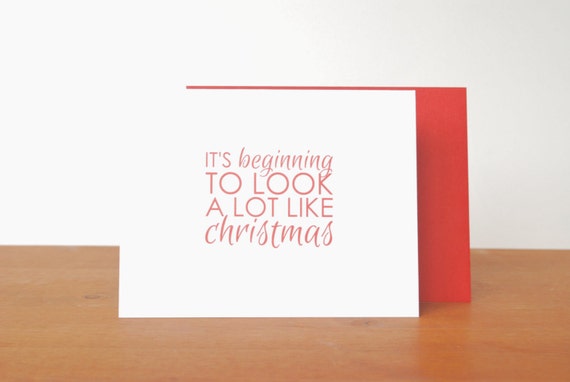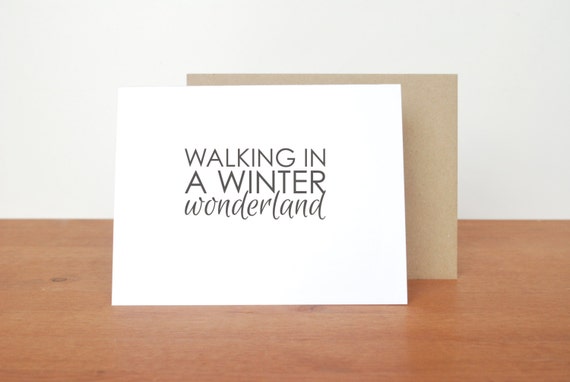 isavirtue
also sells these cool things called
aerogram fold-and-mail envelopes
. Basically, it is an envelope with a notebook built in. And basically it's the coolest thing I have ever seen. Check it out: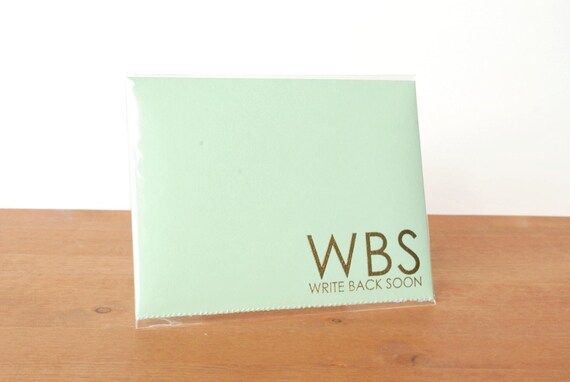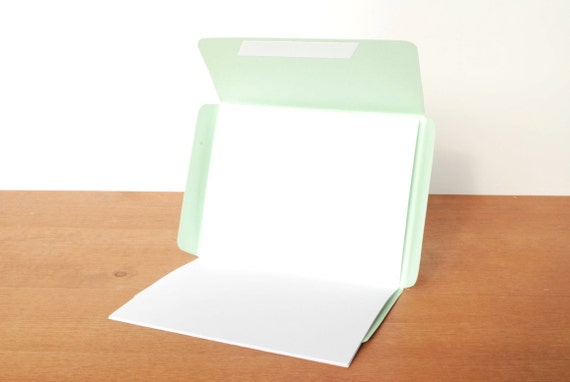 You can follow Patience in all these fun places:
Shop:
isavirtue.etsy.com
Blog:
isavirtue.net/#blog
Twitter:
twitter.com/isavirtue
Instagram:
instagram.com/isavirtue
Happy Friday!