Fifty Shades of Book Snobbery
A huge part of my life has always been books. I mastered the art of walking while reading at a young age, and have impeccable stamina for reading while laying down in super weird positions. My favourite start to a Sunday morning involves coffee, the corner seat on my deck, and a book.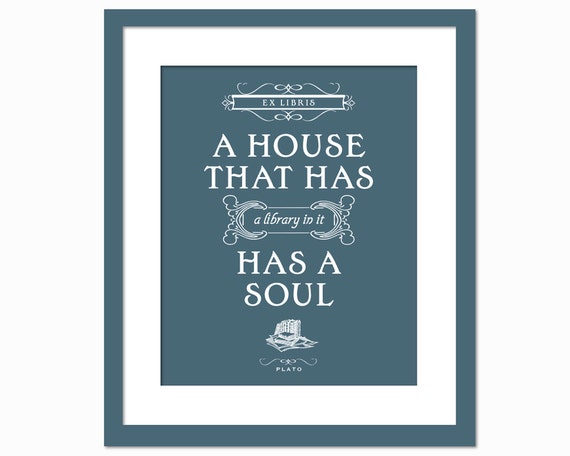 I am more than willing to admit that I am a bit of a book snob. By this I mean that I have not and likely never will read any "trashy" best sellers that are available in airport book stalls. I like books that make me stay up until two am without drifting even once, or that make me feel like I'm forever altered as a person. I want a book to consume me, and I often turn to the literary canon to make that happen. At the very least I look for the type of book that might be on a course syllabus somewhere. I would blame my background/education in Literature for this, but somehow I think it goes deeper than that. Maybe reading "Wuthering Heights" in elementary school was an indicator of the path I was headed down? It may be too late for a lit-snob intervention.
The books beside my bed right now are a bit of an odd mix. There are some classics, non-fiction, folktales, and the quintessential Canadian fiction. And there's even more of an odd mixture in my home library, which is organized into categories that only make sense to me... "Old" and "Super old" for example. Anything that doesn't fit into my genres is placed on what I've started calling the "Fluff" shelf.
To challenge myself, I picked a book from the "Fluff" section and decided where I would categorize it if I had read it first. I loved it, and when it was done didn't want to place it in any of my existing categories. And now? I'm not entirely happy with the way my books are organized. I'm a touch disappointed, even. But what other choices do I have?
Realistically, there are two very basic schools of thought when it comes to book organizing: practical vs aesthetic. Practical would be to choose, like I have, to organize books by genre or chronology. Aesthetic would mean organizing by colour or height, or even covering the spines.
I have belonged to the practical school for so long, I can't fathom switching sides. The tragedy is that the interwebs make organizing books based on aesthetics look like an amazing option. And it would completely solve my book-snob dilemma of segregating books by made-up and occasionally judgemental categories...
What do you think? Is it worth it to revamp my system? And if so--how?