These Walls Can Talk
Walking through my house, I often joke that the walls talk as much as I do. Each room has at least one decorative item that needs to be read, and often I find myself putting items down in the store that "speak to me" if only because the room I want it for already has a lot of wordy elements in the mix.

It is fairly easy to connect the dots here: I have a soft spot for words and books, and so I am most drawn to home decor that features quotes or typography. Words can bring a certain vibe or purpose into a room in one fell swoop. For instance, the word "create" is often found displayed in craft rooms, or "eat" in kitchens. Words can also be very evocative and personal. A favourite line from a song, movie, or book can infuse feelings into a room in ways that fabrics and paint swatches are no match for.

Lately I have been looking for ways to nod to my literary, lyrical and linguistic interests in more subtle ways. I came up with no easy solutions. So, instead of trying to prove that a picture is worth a thousand words.... here is a roundup of art to make your walls talk.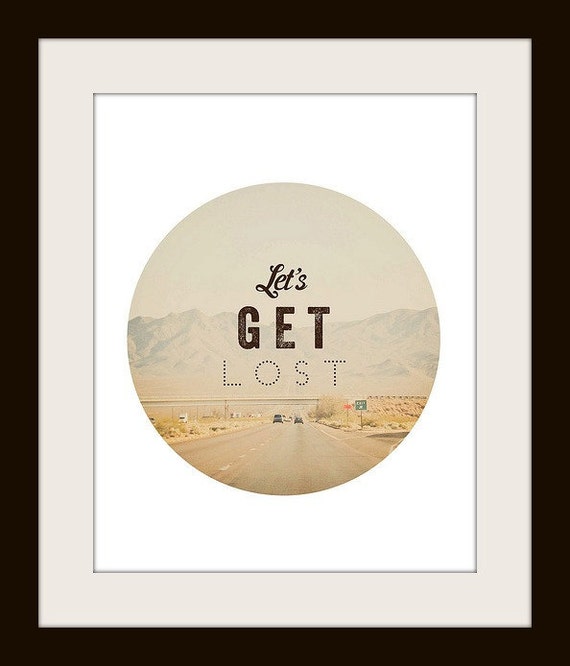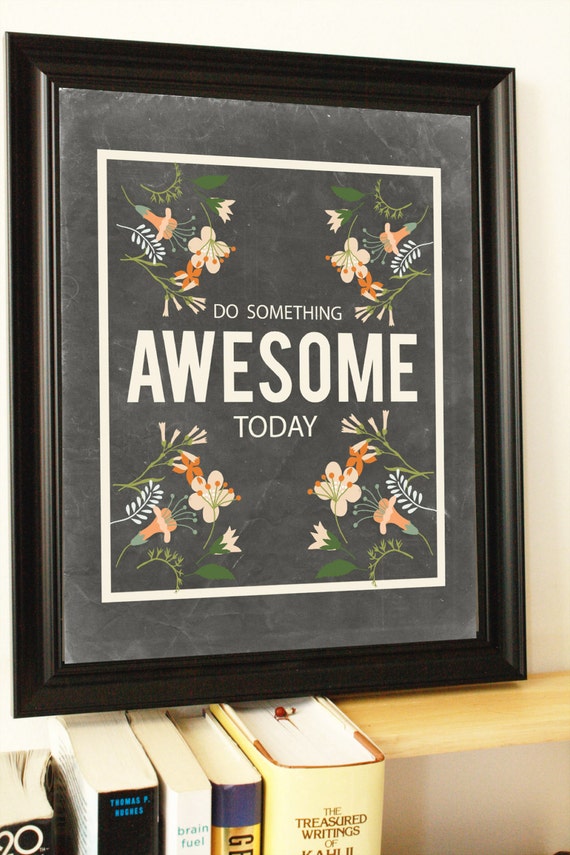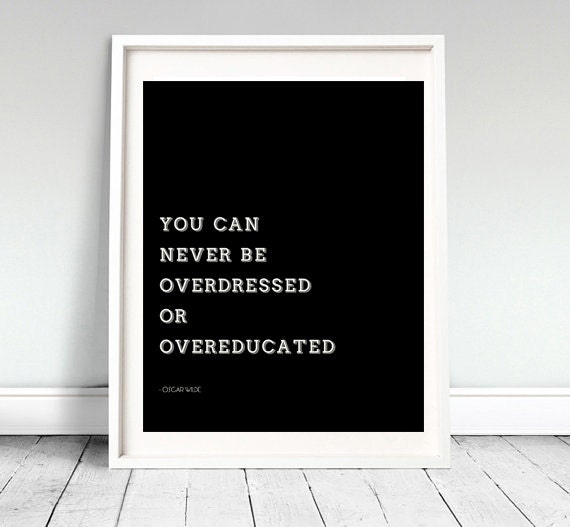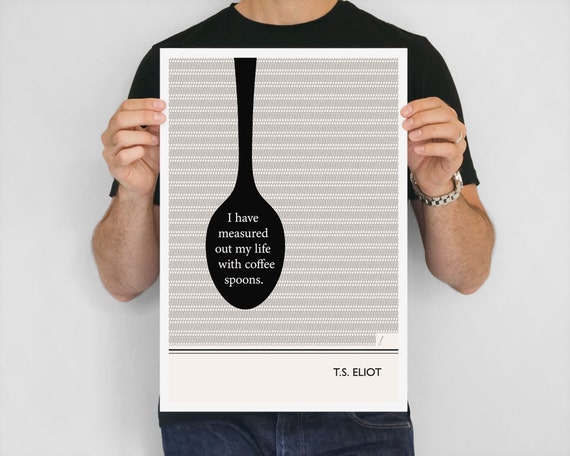 BrixtonCreative (CA)