My "Transitional" Halloween Decor
In my neck of the woods, we have been having a pretty wonderful fall. Locals know we woke up to snow on the ground this morning... but I insist on it still being fall for the time being. At least until Halloween.
Our summer was terrible. Terrible. Rainy yucky weather and barely enough sunshine to get a tan, nevermind grow any vegetables. By the time the sun came out, the leaves were falling. My favourite season made a grand entrance through the fog of a horrible summer.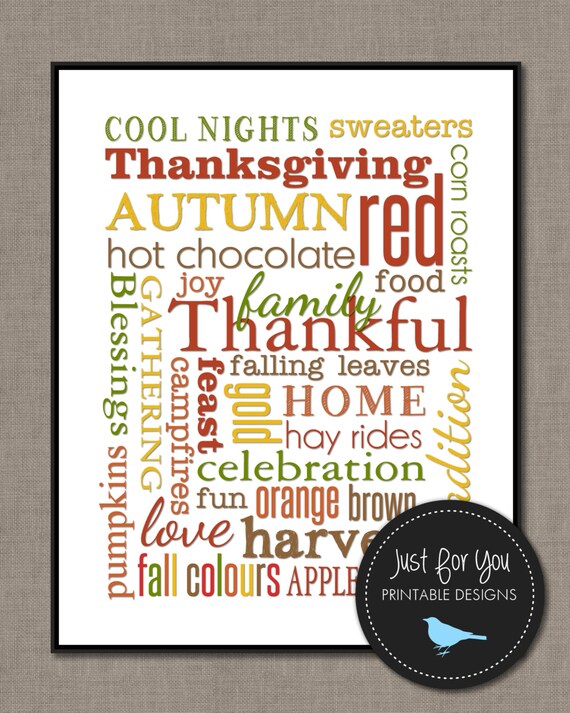 Since autumn is both my favourite season and the precursor to Northwestern Ontario's six month winter, I'm sure you can understand why I make such a fuss over it. I have fall decorations for every room of the house. There are seasonally mandated foods, like my
red curi squash loaf ("cozy loaf")
. There are seasonally mandated events, like Hymer's fall fair on Labour Day weekend and any Haunted fort/cornfield/museum I can get tickets for. And let's not forget that Thanksgiving and Halloween just happen to
fall
in the middle of this glorious leafy season, completing the euphoric autumn months for me.
But. I have a blind spot.
I never really decorate the outside of the house.
In my defense, this is only my second year with a house. So I may still be in a bit of an adjustment stage. But, that's no excuse! Part of the problem is I feel odd having Halloween stuff out too early, and often will just forget to do it entirely. It is also partially due to the fact that my favourite stores seem to shut down Halloween a month early to make way for Christmas. I didn't even get any trick-or-treaters last year, likely because I looked closed for business. Not a good omen for an autumn and Halloween lover like myself.

In the interest of not having 100 leftover candy bars this year, I implemented a transitional plan for the front yard to make it easier to switch gears from fall to Halloween and back again. Bring on the tricks and treats!



Basically, we set up a "base" with pumpkins and smiley scarecrows and fall mums... the mums are kind of dying because TBay thinks it is winter... but they still have some colour for now!
Everything you see here was super inexpensive and easy to put together, with the exception of that awesome Gargoyle, which I got at
Vanderwees
very not on-the-cheap... but who can resist those big eyes! Starting tomorrow, as Halloween gets closer, I'll start to add the creepy factor. Pumpkins swapped for jack-o-lanterns, spiders and crows perched, and my favourite part? The smiling scarecrow faces will be covered up with scary faces (tutorial to follow!).
I'll keep you posted as this transitions from the cutesie to the creepy. Maybe next year I'll find a way to transition from fall to Halloween to fall to winter to Christmas... but that sounds a touch ambitious. :)
Happy Sunday!