Made by Hand: Soap Utopia
One of my favourite sellers from the Made by Hand show was Lily at Soap Utopia. She and her daughter were a treat to talk to, and their products were just as fabulous.


As loveable as their station was at the show,
their etsy shop is even sweeter
. Check out these shots of their yummy smelling soaps!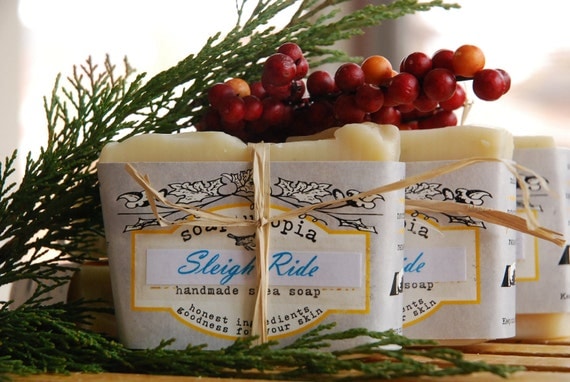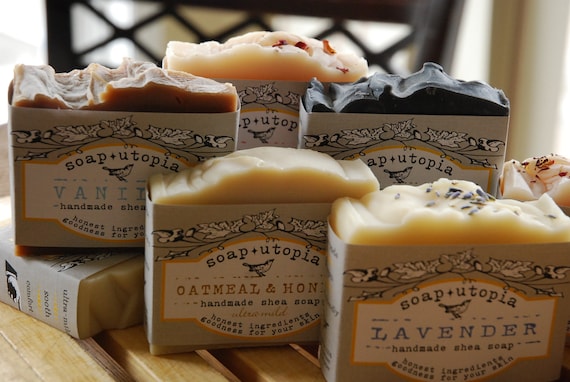 If you're looking for a great made-in-canada gift idea,
this is a great shop to checkout!
! Some of these beauties will be making their way into my Christmas stockings this year, that's for sure.
Love, Clementine