Made by Hand: LM Creations
Another set of incredibly sweet sellers at the Made by Hand Show were the folks at LM Creations. Adorable bags and wallets of all colours and sizes caught our eye at the very beginning of the show. Thinking I was being smart, I foolishly decided to wait to buy a dreamy piece until we'd seen more than a couple of tables. Alas, I did not get my dream bag because I refused to be "that girl" who didn't browse a lil bit before buying. But I did get pictures!




The flowery mismatchy beautiful abstract cityscape against the blueish chord fabric was the one I loved and lost. Better than to have never loved at all, right?
...Right??
The goods from this shop are totally adorable. What I also loved were their clever fabric business card holders. You can --and should--grab some of these lovely inventions from their Etsy shop.
Nowish.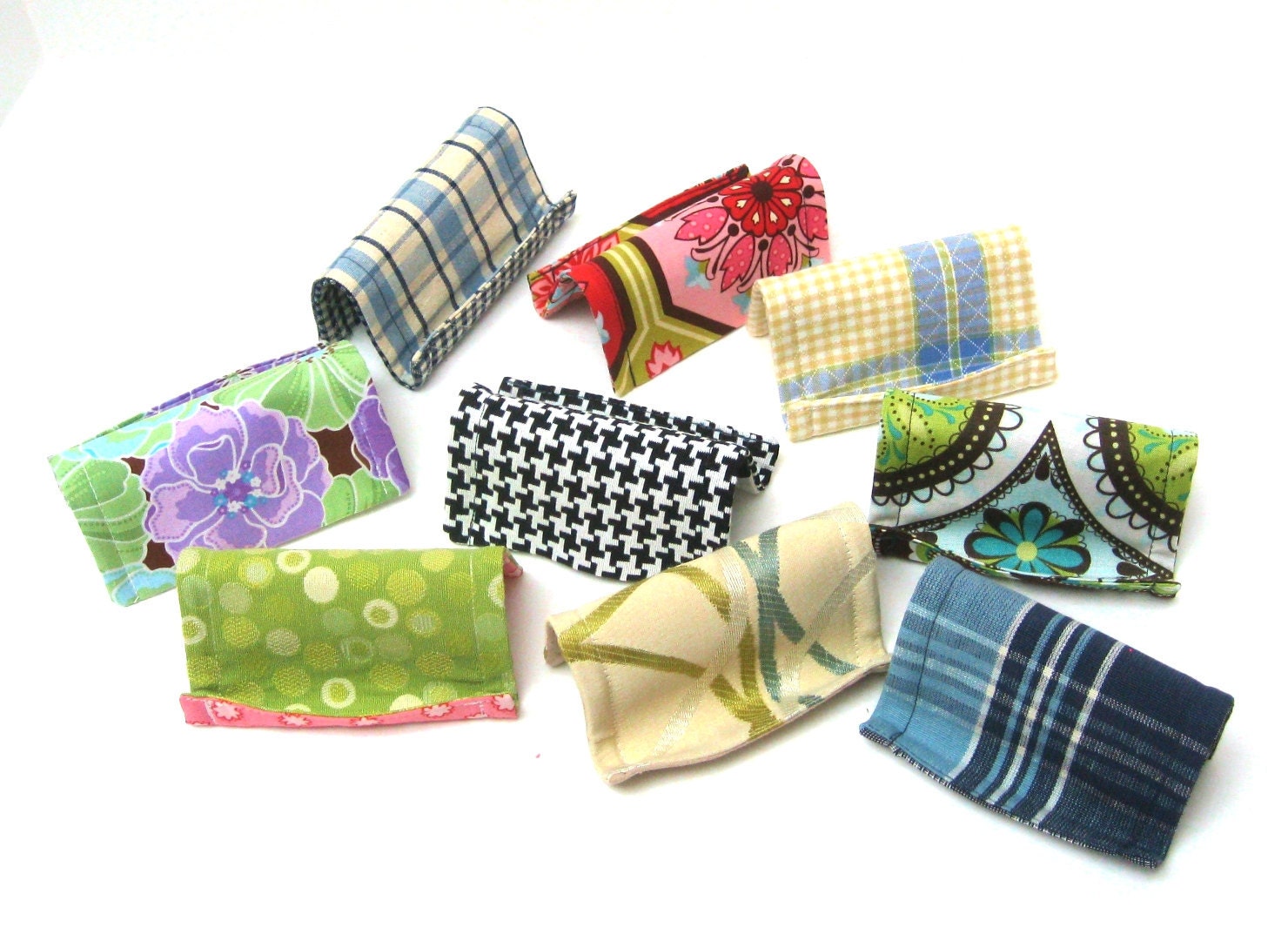 Imagine the happy looks of your friends or families if you gifted them something both beautiful and clever. A double threat, like you are. *wink*
...Go now!
Love, Clementine